Surrey Walton-On-Thames
Pressure washing
X-Stream pressure washing
Welcome to X-Stream pressure washing
X-Stream Pressure Washing provides a professional cleaning and restoration service in Surrey for all outdoor hard surfaces; this includes driveways, pathways, patios walls and much more. We use top of the range, petrol-powered pressure washers, which allows us to control the amount of pressure produced. Specialist rotary surface cleaners can also be used on jobs, and these help keep overspray to a minimum. We also offer a low-pressure soft wash for all delicate surfaces including wooden decking, furniture and all types of stone.
X-Stream pressure washing
Expert Pressure Washing & Cleaning Services
Whether it be your need for cleaning and restoration services or professional power washing services, we are available to both residential and commercial customers throughout the Surrey area. We clean anything from small driveways to large private car parks, we are quick and efficient and will always leave your property clean and tidy. X-Stream Pressure Washing is fully mobile, with no electricity connection required and we carry our own on-board water tank.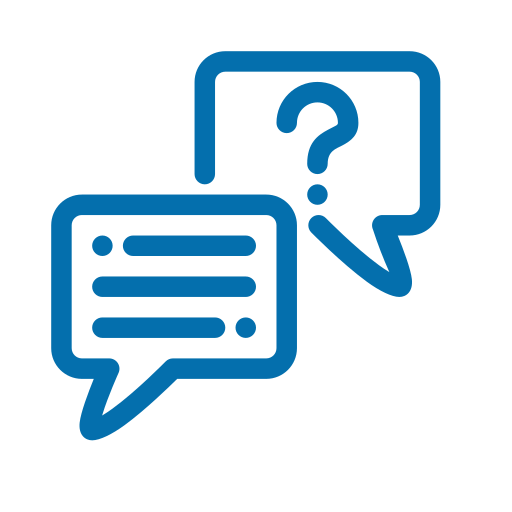 our services
Need a hand with cleaning your outdoor spaces? Take a look at our wide range of specialist pressure washer cleaning services.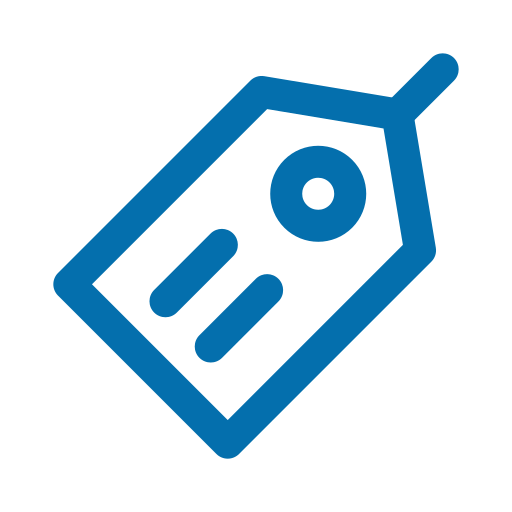 our pricing
Our prices are fully comprehensive and we always provide a full quote before starting a job meaning no hidden extras!
X-Stream pressure washing
Gutter cleaning season is on ??
Our SkyVac gutter cleaning system allows us to safely clean your gutters from the ground. Our SkyVac system will remove all debris and will unblock any blocked-down pipes as well as allow us to record using a mounted camera, this can then be shown to the customer upon completion.
The Benefits of our SkyVac System:
SkyVac cleans gutters effectively from the safety of the ground using a
very powerful vacuum. Unlike traditional gutter cleaning methods, SkyVac has unique built-in features including an on-board camera to ensure nothing gets left behind. SkyVac reaches over awkward spaces like guttering on extensions and conservatories.
When was the last time you had your guttering cleaned?
Call 07765480895 to book a quotation.
X-Stream pressure washing
Contact us today
X-Stream pressure washing
areas we cover
We offer exterior cleaning in most parts of Surrey including:
Walton-on-Thames, Sunbury, Shepperton, Molesey, Hampton, Teddington, Twickenham, Richmond, Kingston, Hersham, Weybridge, Chertsey, Byfleet, Woodham, Esher, Cobham, Claygate, Oxshott, Leatherhead, Ashtead, Banstead, Epsom, Bagshot, Camberley, Ascot, Windsor, Woking, Guildford
Want to find out more? Get in touch with us today.